7 NEW UNDERWEAR BRANDS WE LOVE
The best bras, briefs, and more to shop right now.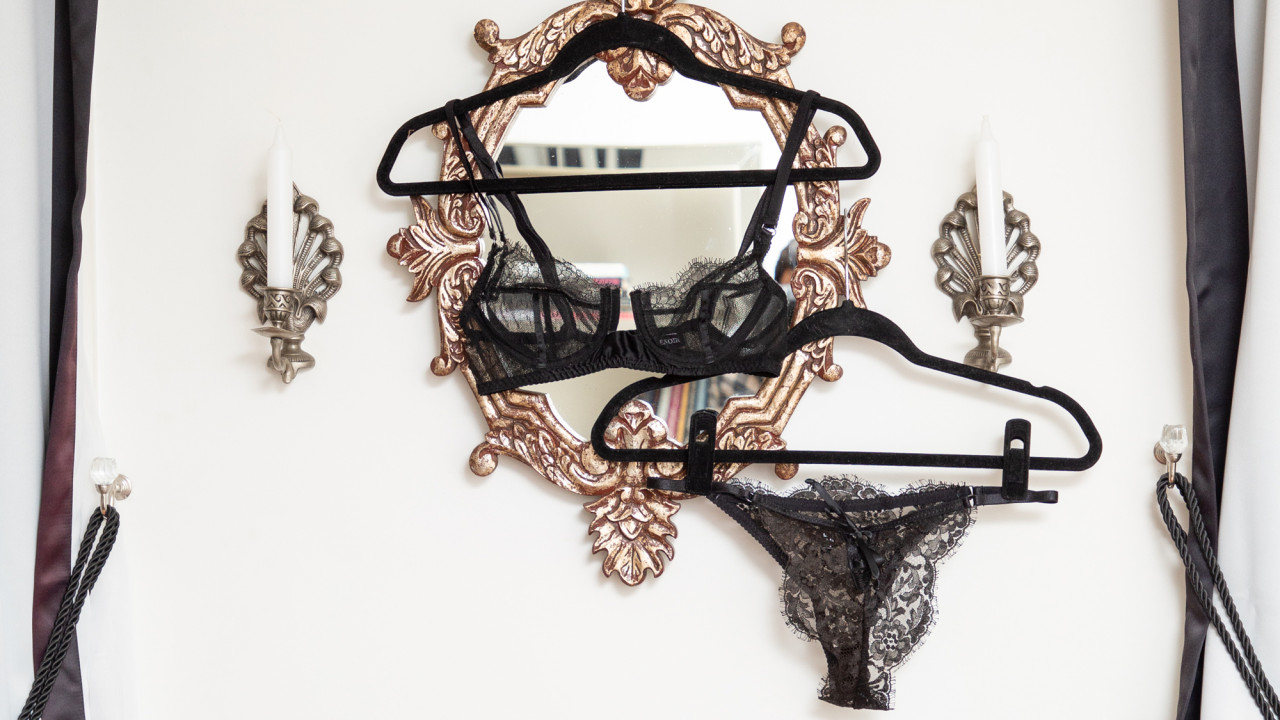 While shopping for lingerie is typically a glam experience, everyday bras and underwear have developed a bad rap for being underwhelming. But it's 2019, folks, and there's no reason why your workday undergarments shouldn't be just as stylish as their special-occasion counterparts (and more comfortable to boot). There's no shortage of new brands popping up that embody this ethos of elevated design and functionality, and happily, the ones we love the most are also promoting messages of appreciating and celebrating the body you have (even if you want some comfortable shapewear sometimes, too). Below, our seven new favorite underwear brands for the modern woman.
Leave it to a pair of stylists to design incredible practical, functional, but still stylish undergarments. Jamie Mizrahi and Simone Harouche's new brand offers bras, bodysuits, pasties, garment tape, and eight styles of underwear (including the ubiquitous adhesive thong). Seamless, high-waisted, thongs, briefs—you name it, they make it.